Maximise Engagement With 3D Experiences
Immerse employees in hypothetical situations without interrupting actual work processes.
Virtual 3D environments built using WebGL technology allows us to offer yet another great way of immersive learning. Not only does the participant learn the theory required, but by getting involved in the practical aspects, it encourages "learning through the reflection of doing", which we like to call experiential learning.
Whilst this technology is a joy to experience on VR headsets, it is predominantly designed for Desktop and Tablet users through the power of WebGL on modern web browsers. This unlocks the potential of our 3D Virtual Environments, allowing us to reach the masses; anyone using desktops, notebooks, tablets and mobile phones can participate.
We are pioneers in building 360 Degree tours and 3D virtual environments for experiential learning, collaborating and networking. Whilst some may argue that sharing screens across multiple locations is enough to make a Virtual meeting, there's something to be said about actually "stepping into" the same space as your co-workers.
Onboarding & Training
Elevate your hero content or set the right tone for new employees, whilst benefitting from impactful and memorable experiences in employee onboarding & training.
Meetings & Collaboration
We can create a digital twin of a physical environment in a 3D virtual space where anyone can meet and collaborate via their web browser or a VR headset
Product Launches
Using 3D rendering of products, video presentations and interactive features, a virtual product launch has numerous benefits including the potential to reach a wider target market.
Explorations & Gamification
Learners can explore new worlds, compete against other team members and earn badges while they build their skills.
Simulations
We build 3D simulations that help to improve manufacturing processes and office workflows by engaging employees in collaborative real-world activities and problem-solving.
Virtual Events
Our virtual 'all-in-one', 3D platform delivers a memorable experience that event audiences crave. Simply share a link and participants can join in seconds.
Product Launch Environment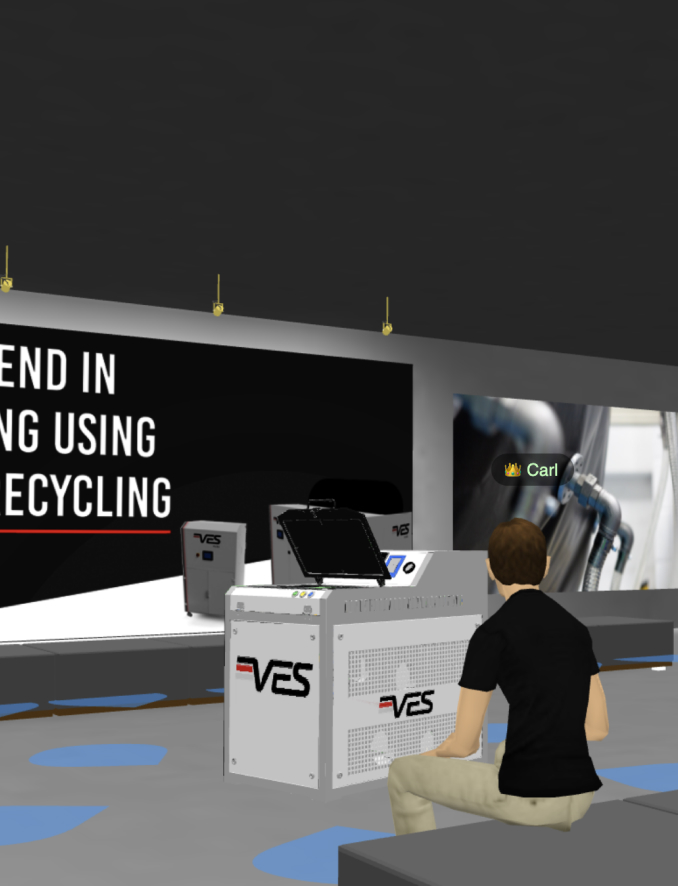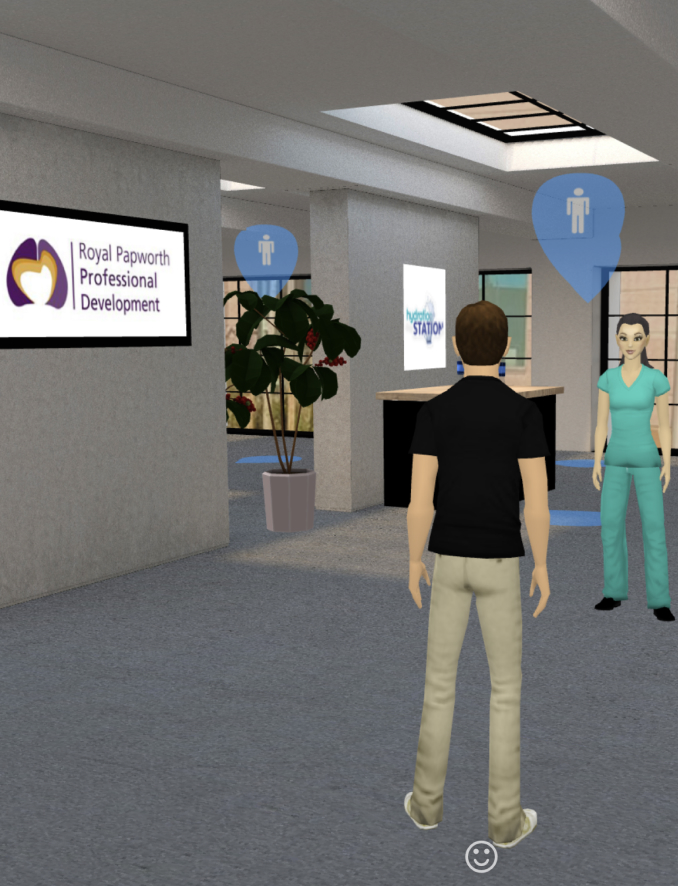 Training A Future Workforce
Our goal is to provide training that meets the current and future needs of employers. This requires an approach to learning which is both interactive and inspirational.
Click on the image to access a fully functional 3D Immersive environment used to train staff and customers prior to the launch of a new product.

"I have been nothing short of impressed by the whole team at The Immersive Learning Studio. These guys are professional, always punctual, and have a great depth of knowled – I have received a level of service above and beyond what was expected. Studiowide are a fantastic team of professionals who are a pleasure to work with. Our virtual produc tlaunch looks great!"
Luke Sansby, Director – Vacuum Engineering Services Ltd.
Get in Touch
The Immersive Learning team is always on standby to help you with any questions you have regarding Bespoke eLearning.