Bring Information and Stories to Life with Bespoke Video and Animation

Effective video and animation to show and tell. Explain and illustrate. To deepen understanding and build empathy. To connect, immerse and involve.
Learning doesn't always have to be a flat picture with text on screen. Video is a much more impactful way to tell a story because it's a more immersive experience – even traditional video – not even 360 degrees immersive. The simplest and sometimes overlooked basics of good audio and visuals immediately capture your learner's attention.
We have been helping organisations communicate their stories through video and animation for over 10 years. Customers rely on our video production capabilities, along with our award-winning eLearning design and development expertise to create impactful videos and animation to support their learning objectives.
Filmed Video
An essential tool in the eLearning arsenal. Capture a role-play, real work-life challenges, a new procedure in action or even an unsafe situation.
Branching Scenarios
Extend the realms of traditional video by offering the viewer to become an active participant and influence what happens, instead of passively watching.
Animation & CGI
A great way to supplement filmed video or even as a standalone explainer. Our animated videos help to simplify complex learning topics.
360 Degrees
We're proud to have pioneered the 360-degree video. It still remains a firm favourite for tours, familiarisation and immersing learners in an exploratory environment.
Whiteboard Animation
Our whiteboard animated videos can be used to explain corporate strategies, department tactics, task instructions and more.
Motion Graphics
When we combine graphic design principles with our skills in instructional design, the resuls are impactful animated training videos.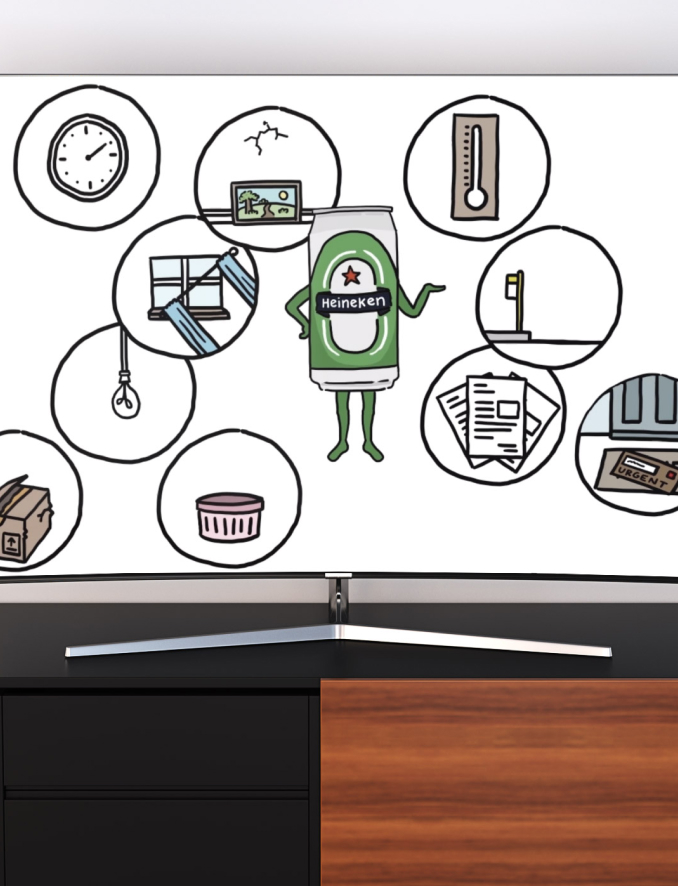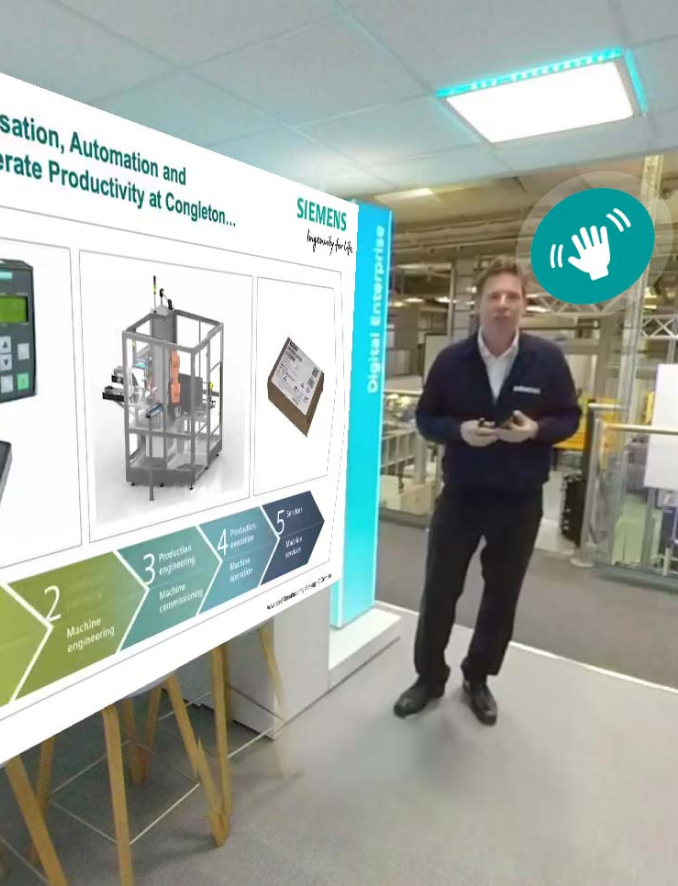 Exceed Learner Expectations
It's a given that most audiences nowadays are expecting a lot more than just slide decks as part of their elearning. Employees seek out hero content. Living up to expectations like this might be daunting, but we view this as an exciting opportunity to blend a bit of movie magic in your learning content.

"We recently commissioned The Immersive Learning Studio to create animated videos and a set of handbooks that we needed to communicate a shop-floor management concept across our organisation worldwide. The project was a very creative and constructive one and we wish to express our appreciation for a professional experience whilst working with the team."
Britta Krueger, CBS Coordinator – Continental Tyres, Germany
Get in Touch
The Immersive Learning team is always on standby to help you with any questions you have regarding Bespoke eLearning.