Real-Life Scenarios Deepen The Understanding
Engaged employees excel cognitively and metacognitively and have a heightened learner experience

Simulations & Role-playing are two of the most powerful experiential learning strategies and play a large part in our immersive learning story. We love this approach as it enables participants to explore concepts, practice skills, empathise with others, see multiple perspectives and engage in various modes of learning.
This way of active learning provides opportunities to reflect in a way that allows knowledge, skills, and behaviours to be much more explicit and engaging. What would normally be perceived as complex or ambiguous concepts can become much more real once a learner takes on a role, and is able to put the theory into actual practice.
Builds Empathy
Simulations & role-play significantly contribute to learning, as participants are able to consider multiple perspectives within a challenging environment.
Facilitates Success
The structured learning environment with its clearly outlined rules and norms, allows participants to focus on achieving learning goals without fear of failure.
Creates Excitement
Simulations & role-play can be fun! It generates high levels of motivation and enthusiasm as learners engage with a new form of instruction
Flexible
Simulations & role-playing offer an alternate opportunity to reinforce, introduce or assess key content and concepts in an engaging and active way.
Empowering
Invites the learner to understand themselves and empowers them to take charge of their own learning and development
Authentic
Participants are given a chance to achieve learning goals and develop their skills in a purposeful and authentic challenge within their discipline.
The Manufacturing Institute
Lean Manufacturing Simulation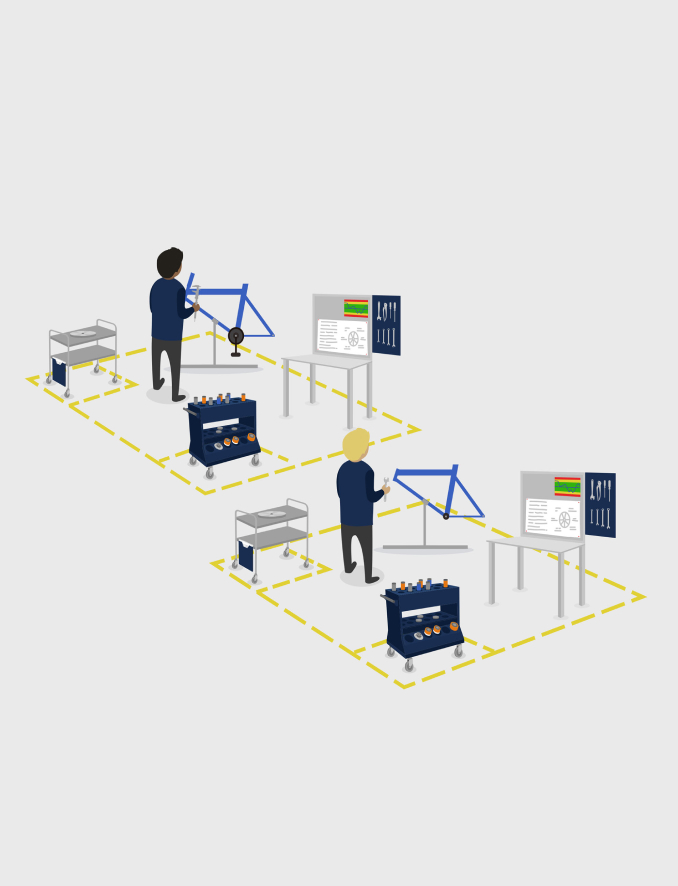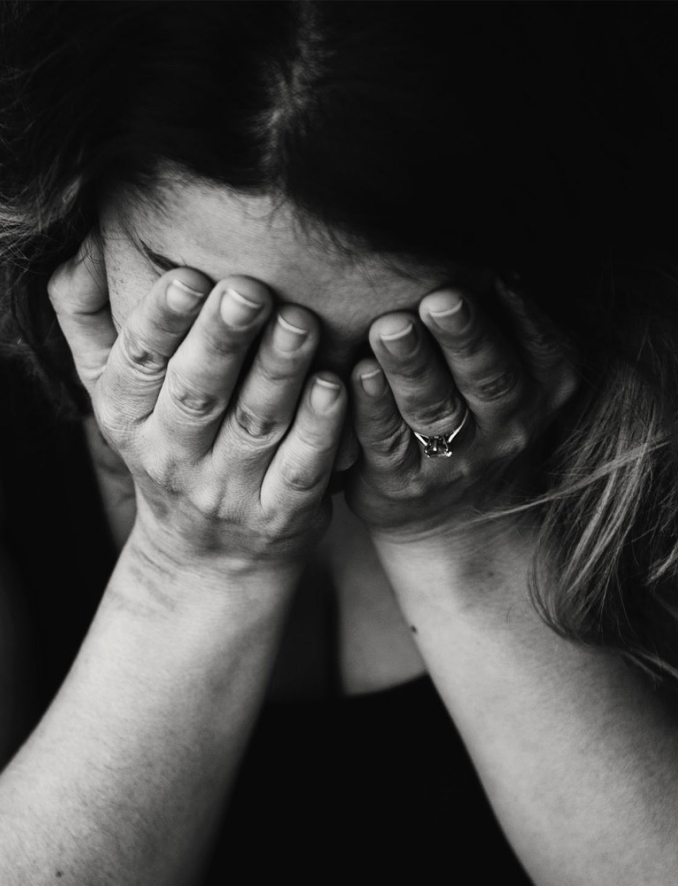 Organisations use our simulations to measure whether their employees are capable of handling actual real-world responsibilities and to understand the challenges they face in work environments without having any repercussions.


"We were really impressed with The Immersive Learning Studio. The team's proactive approach meant that they quickly got to grips with our main objectives and were able to easily navigate any changes that happened down the line. We're very happy with the quality and gamification of the Learning."
Thea Rogerson, Brand and Sponsorship Manager – Royal London